Biography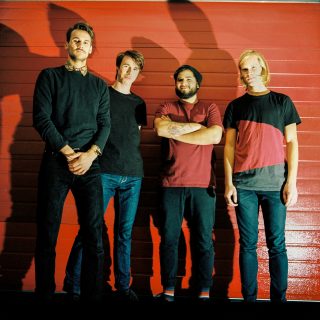 Ann My Dice is an alternative metalband hailing from the Netherlands. By combining loud riffs, melodic twists and a message that matters they set the tone for an exclusive experience. Be ready to be blown away by their energy and passion both on and off stage.
On April 19th 2019 their brand new EP 'Thorn' hits the surface of the earth. Thorn is the next step of the beautiful journey Ann My Dice has started a couple of years ago. Their wide and wilde range of influences are brought together into one sound on this EP, in which every living soul can recognize itself. This makes Ann My Dice accessible to a lot of you without losing its unique, though heavy sound.
Are you ready to hoist your socks and raise your fists with Ann My Dice?
//Ann My Dice//
PRESSKIT: https://tinyurl.com/AMDPresskit